"When it is all finished, you will discover that it was never random."
Balance created along Boulder Creek. Lush Spring Green. Living on a feeling.
THANK YOU EVERYONE for bearing with me through the recent drama with the local cops. everything happens in perfect time, precisely as it should. and life is all good thanks to a focused will, and a mob of support from all of YOU!
also wanna say hey to everyone including the 25K new followers over the **last week*** (no joke… wtf!! really!!!?
 )…
An interesting, unexpected result?  funny this all happened at once..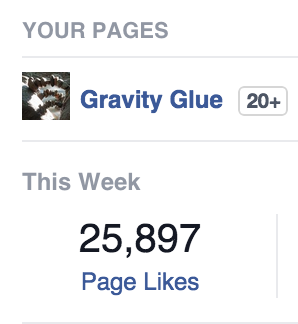 Definitely the biggest boom i've experienced thus far in this page's existence! still digesting… feels like a bit of pressure to broadcast my work to 86,000 followers!! haha, but i have a feeling that the best is yet to come!