Diary of a Rock Balancer :: 
Stone Balance Art created and photographed by Michael Grab — 01 July 2016 — Lleida, Spain ::
---
"To be a poet is a condition, not a profession" ~ Robert Frost
I fell in love with this top rock the moment I found it. Had a powerful presence and symmetry about it. . . also a difficult spot to build… collapse = lost rocks. took the risk anyway.
Location: Parc Nacional d'Aigüestortes i Estany de Sant Maurici
---
[smart-grid row_height="200″ mobile_row_height="100″ captions_opacity="0.4″ font_type="google" google_font="Raleway" font_color="#E6E6E6″ font_weight="300″ title="false" hide_bars_on_mobile="false"]
[/smart-grid]
---
Riu Escrita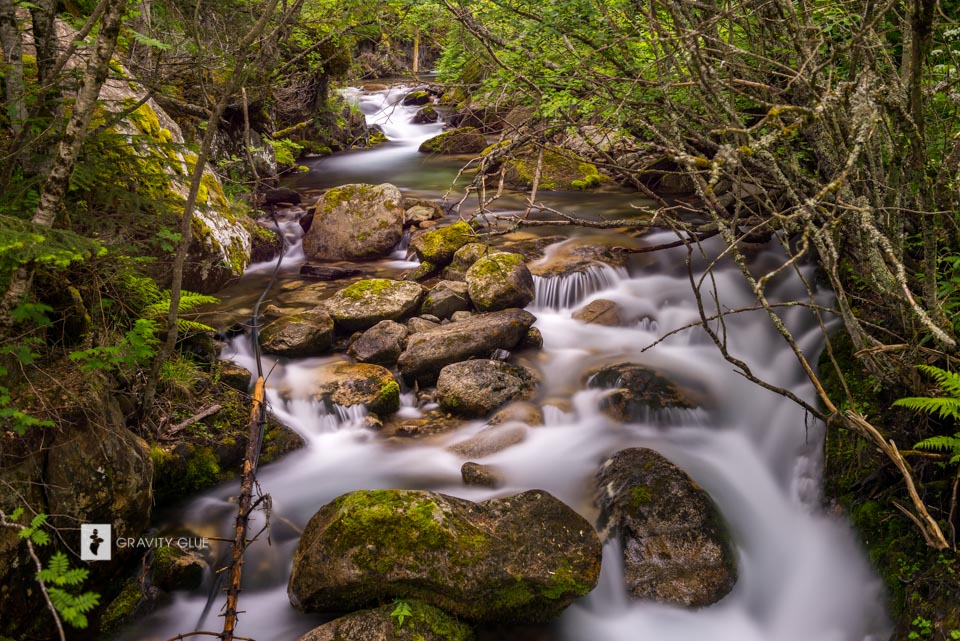 ---