[bk_dropcap type="plain" custom_colors=1 color="#d67474″ background_color="#404040″ ]D[/bk_dropcap]o not get confused, I am not my writings. I am not my words. I am not what you want to understand from them.
I am far away of being a poem. Far away of being yourself. I'm not a mirror, or a shadow, I am not a paper or an ink.
I am myself and nothing more. I use my words, my inspiration, my passion and my mind… to make love to you.
It's just a tool, to get into your soul. It's just a gesture, so you understand I am real. But do not get mistaken, do not fall in love with my poetry. Do not fall in love with my words, with my style, or with my seduction.
I dare you to look beyond this, and search my spirit, my soul, my glare, my light, my sense, myself and I. And when you find me, then you can say you love my words."
~ Unknown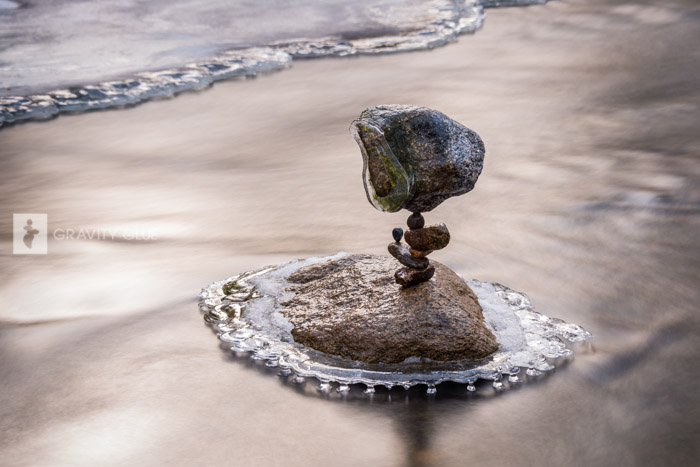 Hi my name is Michael. I balance rocks as a form of relaxation… meditation.. well-being. both process and product speak to me on a very deep level.. I love doing it. I especially love seeing how the weather collaborates with my creations.. :) or how my creations accent the weather.. I'm always excited to see what the universe creates next… i am merely a puppet with skillZ. :)
for me… balancing rocks is a lifestyle choice.. it is beginning to permeate through all facets of my life.. you might be surprised if I elaborated further.. ha.. but I won't. some things are best left exclusively in the heArt.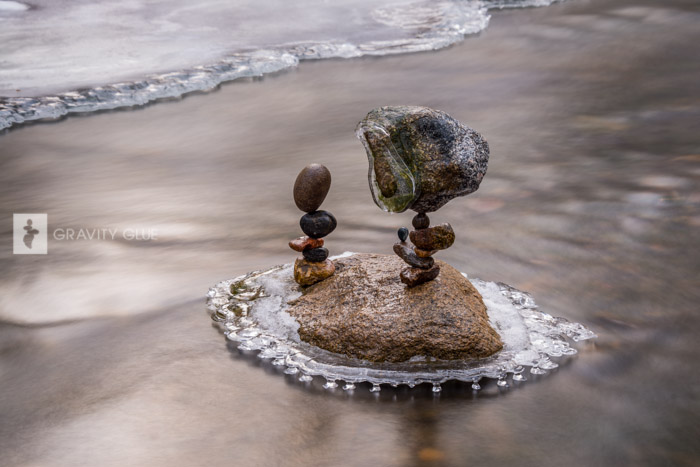 A more intimate look… <3