Diary of a Rock Balancer ::
---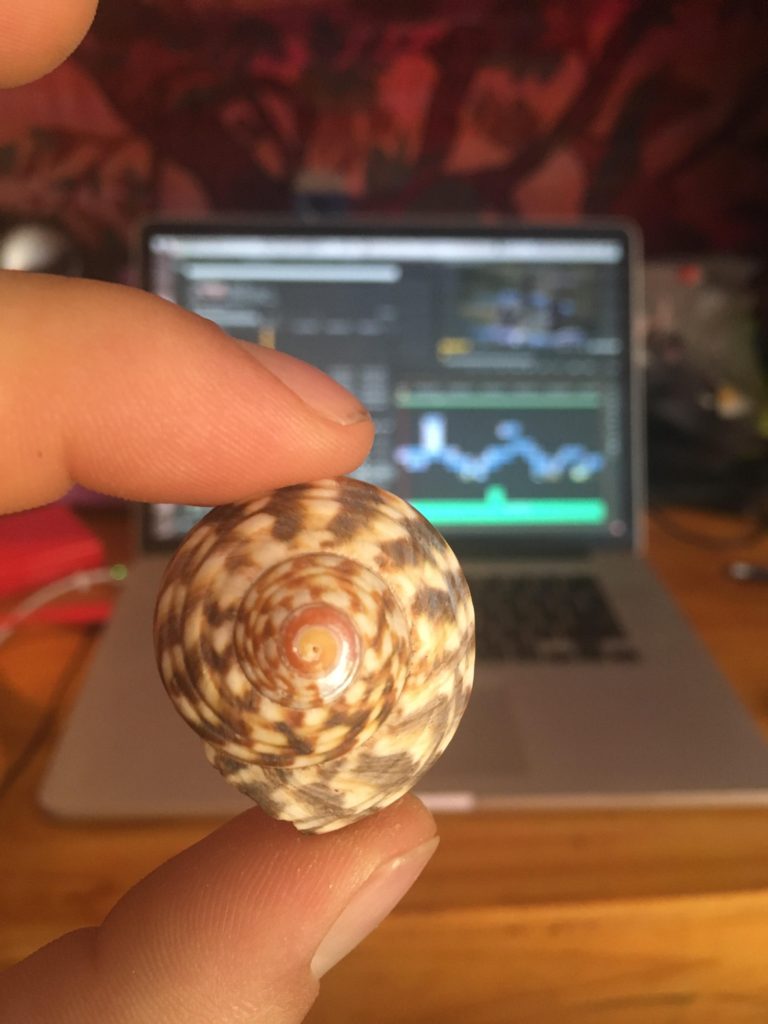 I'm happy to present the 7th edition of my annual video series, showcasing my favorite creations and footage I managed to build and capture over the recent year (2017). . . Although this year I decided to give it a name — Geocentric — rather than a number.
— Paired with a collection of music/artists (listed below) that found me at the right times and helped inspire some of the creations themselves. —
This year I decided to spend most of Spring and Summer in Boulder, Colorado on the familiar Boulder Creek while i learned to use a few new video tools. Also with some interstate/international sessions thrown into the mix, including Australia, China, and Canada. — Also includes an installation and footage from 4321 Festival during August's Total Solar Eclipse. As well as a mini-roadtrip through the Pacific Northwest, and on to Banff/Jasper, Canada. The Experience in China leaves me speechless. . . As well as Australia. .
This entire video was edited in a "bush studio" in rural, far south coast, Oz… kangeroos-and-birdsong-above-a-nearby-ocean-with-morning-coffee kinda vibes. a relative Paradise or "Eye of the Storm", according to a Witch's crystal… <3 …the setting certainly influenced the edits, final music selection/sequence, mixes, impulses, heart beats, seashell runs – looking at mini Fibonacci spirals 300x per day, each highlighting the brilliant creativity of nature.
The result is this 15 minute collection (ASMR experience) of my favorite moments/creations . . .
---
Recommended Viewing
:
---
Full Screen + Headphones or quality sound system
Running time ~ 15 minutes
---
~ This experience IS intended to be freely shared/absorbed by the human species (with respective artist attribution) ~
~ This video is not for profit ~
---
---
---
---
VIDEO
---
Stone Balance/Land Art, Cinematography, Sampling, Mixing, Editing
by
Michael Grab
gravityglue.com
facebook.com/gravityglue
instagram.com/gravityglue
---
---
---
MUSIC
— All Rights and Thank You's belong to each respective artist —
I encourage everyone to explore these artists further (linked below) because they (and I) love their work!
---
Intro
SamKDC – Untitled AA3
~ soundcloud.com/samkdc
~ facebook.com/samkdc
spoken word: Michael Grab
---
Part 1/3
A Winged Victory For The Sullen – Atomos XI
~ soundcloud.com/awvfts
~ facebook.com/awvfts
~ awvfts.com/
spoken word: Terrence Mckenna
---
Part 2/3
Aether – Should Have Known
~ soundcloud.com/aetheraudio
~ facebook.com/aetheraudio/
~ instagram.com/aetheraudio/
~ aetheraudio.co.uk/
---
Part 3/3
Versa – Lucid
~ soundcloud.com/rowlversa
~ facebook.com/m.versa/
---
Outro
Cuthead – No Logic (skit)
~ soundcloud.com/cuthead
~ facebook.com/cutheaduv/
~ kunststoffbreakz.de/
~ uncannyvalley.de/
============================================
===========================================
========================================
=====================================
==================================
===============================
==========================
====================
===============
===========
========
======
====
===
==
=
=
==
===
=====
==========
==================
========================
===========================
======   Made with Love   ======
===========================
========================
==================
===========
======
====
==
=
=