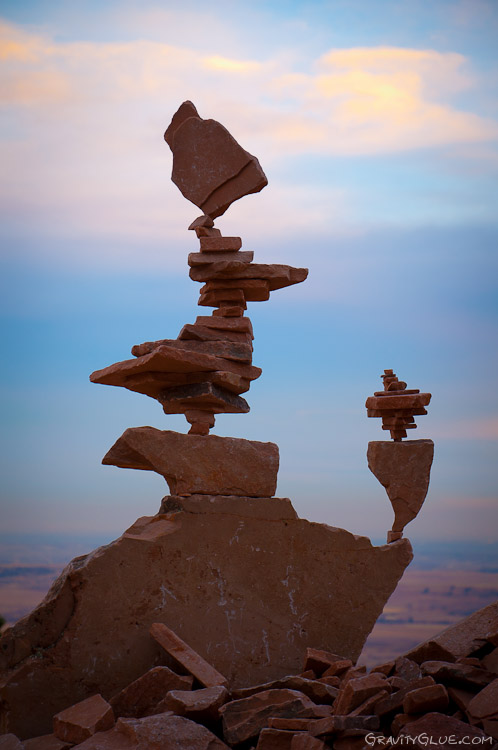 Do not stand
at my grave and weep.
I am not there. I do not sleep.
I am a thousand winds
that blow.
I am the diamond glints on snow.
I am the sunlight
on ripened grain.
I am the gentle autumn rain.
When you awake in the
morning's hush
I am the soft uplifting rush
of quiet birds in circling flight.
I am the soft star that
shines at night.
Do not stand at my grave and cry
I am not there.
I did not die.
— Anonymous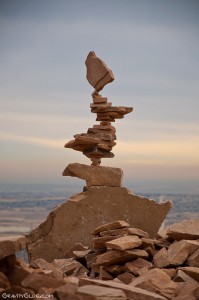 Hmmm… where does one begin..?
I spent today in the silence of the mountains again..
Seemed like an ordinary day… until I arrived home and caught wind of today's tragic events. Yet another mass school shooting..? This time in an elementary school..?
I have very few words to explain my feelings about this… so I leave you with my photo of rocks. Balanced and left in silence, probably as many children lost their lives..
Sad. Tragic. Surprising. Not surprising. This culture is beyond sick and has been as long as I can remember… which is why I tend to detach from the regular grind of commerce and consumer culture… also why many know me as a "space cadet"… like this afternoon for example.
I feel a deep sadness in my heart when I think of all those kids… They must have been so excited for Christmas with their families… not to mention how devastated the families must feel.
Death of ANYONE always touches me deeply. Not in a negative way… but more so in a "i wish you well brother" kind of way… Every time someone dies, I look at it as a reminder of my own impending death, along with my infinite blessings.  A reminder to be humble and observant… appreciative for this moment of breath. And contentment in the possibility that I may NOT be alive tomorrow, or even 5 minutes from now…
But even then, I am not really dead. I will have simply BECOME all of those fleeting moments of beauty described in the above poem..  :)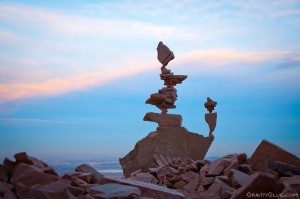 For this last image, I love the wave that this cloud made through the sky around twilight. slightly ominous. But quite enchanting as well. Almost as if the cloud recognized the balance and posed accordingly for the picture…
Everything is fine in a land outside time… in the land of NOW.